Winner of the Do It Best Member's Choice Award
Brighten Up Any Space with Custom Millwork
In Business Since 1960 – Over 6 Decades of Experience
Contact Us
Millwork Construction that Tranforms Spaces
Make your project distinctive with custom millwork from JJJ Specialty Company. We create exceptional pieces that enhance the beauty of your space.
Our team of skilled craftsmen work to provide you with the highest quality home improvement products available today. From accent windows and window grilles to custom millwork and finish services, your satisfaction is our top priority.
Let JJJ Specialty Company bring your vision to life with our passion for the creation of extraordinary millwork and home improvement products.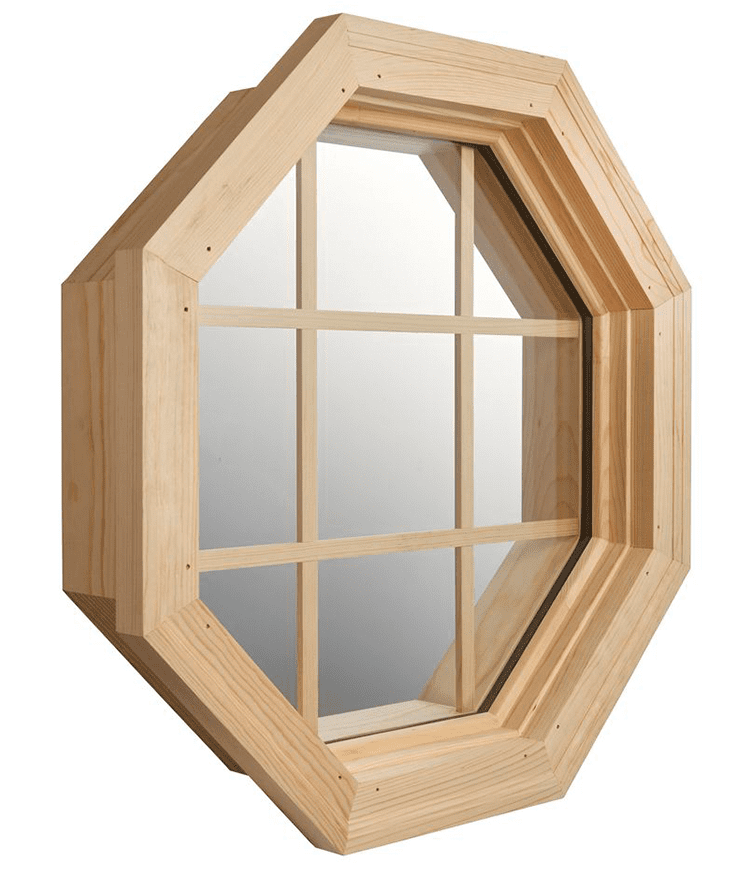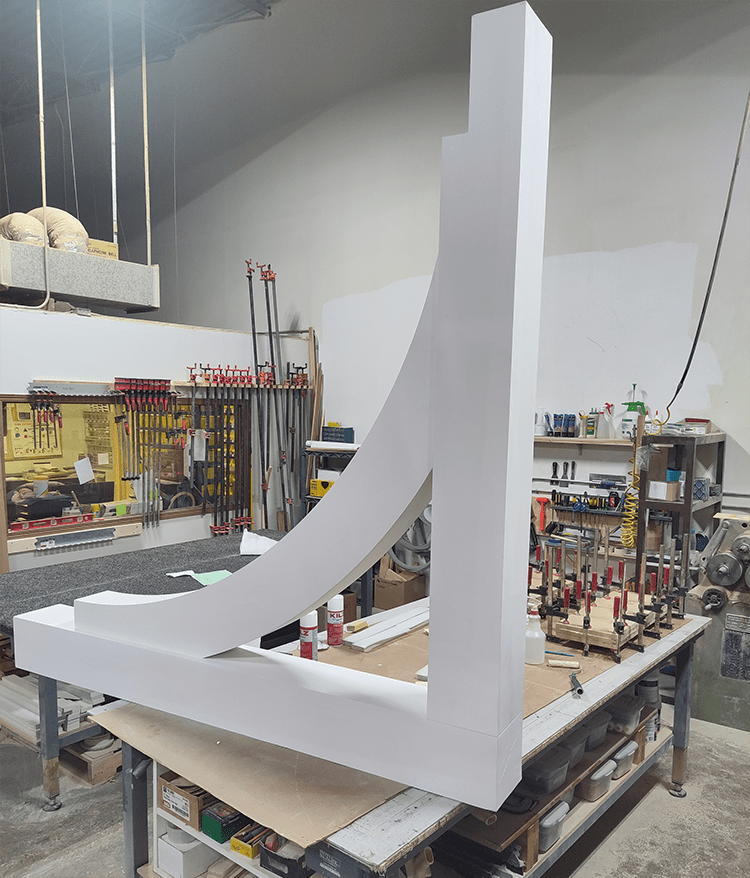 About Us
Now under it's fourth owner, JJJ Specialty Company is a family-owned company that has been around since 1960. We are led by JP Palmer, who has over 40 years of experience in product fabrication, business, and engineering.
JP purchased the company in 2011 after a difficult recession period and built a dedicated and innovative team that continuously works to fulfill our patrons' needs. Under his leadership, JJJ expanded its distribution, remapped supply chains, added equipment, and hired more talent. We set our goal: to help our patrons' succeed.
Our Products
Located in Elk River, Minnesota, a small town northwest of Minneapolis, we source our materials domestically. When you purchase from us, you support small towns all over Indiana, Illinois, Wisconsin, Minnesota, and Oregon. Result: your patronage has a much bigger reach than just a transaction with us. You provide a vital link that sustains small communities and businesses across the country. So, to our friends, thank you for your support.
Our Values
Our company reflects many of the same attributes as the original owner, John Sr. Today, we continue to fill the varied needs of millworks, lumber yards, big box stores, and select builders for specialty millwork.
Custom woodwork done well means to embrace humility and learn constantly. Our friends and partners success requires candor and fervency, qualities we have adhered to since our beginning.
Contact Us
Give your construction project an upgrade with niche millwork. For commercial and wholesale products turn to JJJ Specialty Company. Residential projects and retail products are available through FixHome.com. Contact us to learn more.
Ask about our specialty millwork and how we can help with your project.
Contact Us